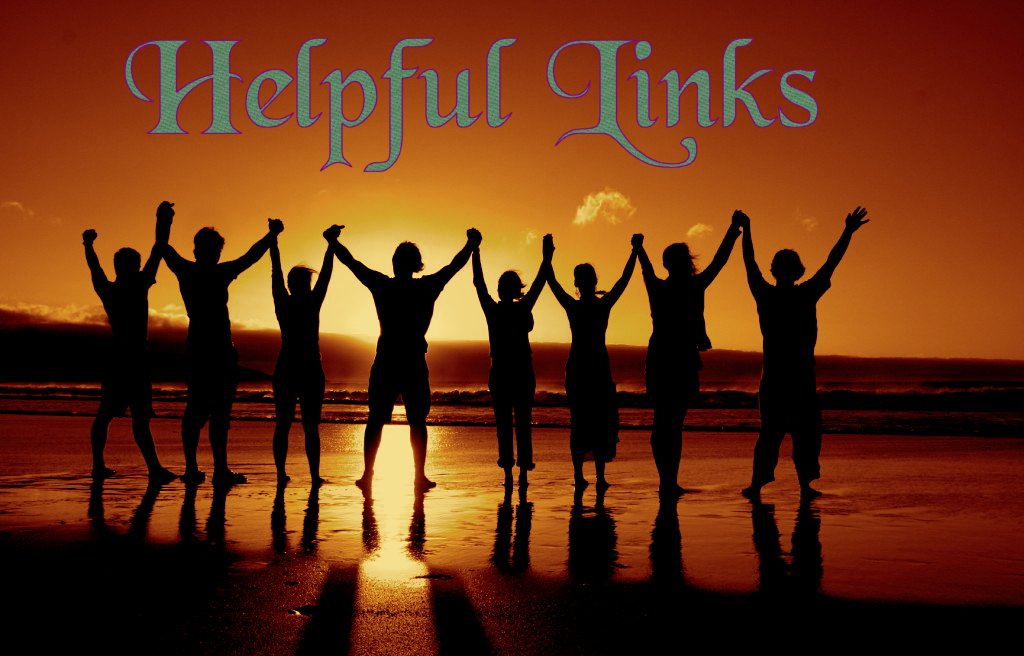 There are many sites on the Internet, that offer the services of calculating your birth chart for free. One such program is Astro123 which you can download from the webpage of its creator – Allen Edwall. On the same site you can find about a dozen other programs by the same author, such as matchmaking, numerology programs etc. This was the first astrological software that I used. It is well proven and tested for many years and I found it to be very reliable and accurate in its calculation part. However, please, do not take too seriously the automatically computer-generated interpretations in these programs, as the text is written with un-human detachment and lacks the personal understanding and the holistic approach, which can only be provided by a dedicated and experienced professional astrologer. see Astrology Services
There are only few places on the Internet where you can obtain quality free astrology reports (albeit sometimes very short) . One of them you can find on the following web-site http://www.esotericscience.com/Report.aspx. Another one is www.astro.com, which is the international web site for Astrology. There you can get your personal daily horoscope and a wide selection of free horoscopes.
For those of you who take astrology very seriously and are prepared to invest some money into a professional software package you could try for example Winstar range of astrological software. It is fully comprehensive, including a variety of programs to suit beginners, advanced students and professional astrologers. Winstar 2.0 also includes everything necessary to produce relocation astrology maps according to the A*G*C methodology (Astro Carto Graphy invented by the late Jim Lewis). Another web site that offers charts with excellent graphics and interpretations, based on the works of Alan Leo, is Astrology Explorer 3D. This web site also offers free online chart generation. In recent years the program Solar Fire has proved to be the best professional astrology package available and it is used by many professional astrologers worldwide, including myself. You can download it from the website esotech.com.au
This site will teach you all the basics of astrology and numerology. Click here to go there.
I found many similarities between the path of this man and mine. Manfred Mag is a German astrologer and palm reader, who have even wrote a book (in German and Hungarian) about the similarities between palmistry and astrology. He is also a supporter of Rudolf Steiner's Anthroposophy. To visit the English version of his website click here.
This is probably one of the most comprehensive natural health and lifestyle directory in Australia. It features hundreds of practitioners in almost every area of body-mind-spirit. The site provides also a very wide-range of online articles. Click here to go there.
Discover the secrets of your palm with this enchanting site on palmistry and other psychic gifts and powers. You will be amazed at what you will be able to read from the palm of your hand. Click here.
Anthroposophy is the spiritual science created by Dr. Rudolf Steiner, at the end of the 19th and the beginning of the 20th century. It originally stemmed from theosophy and Dr. Steiner was a secretary of the German section of the Theosophical Society for number of years. Theosophy was founded by Madame Helena Blavatsky and originally this teaching incorporated in itself most of the esoteric truths which were made available to humanity in the 19th century. Read more