Astrology Courses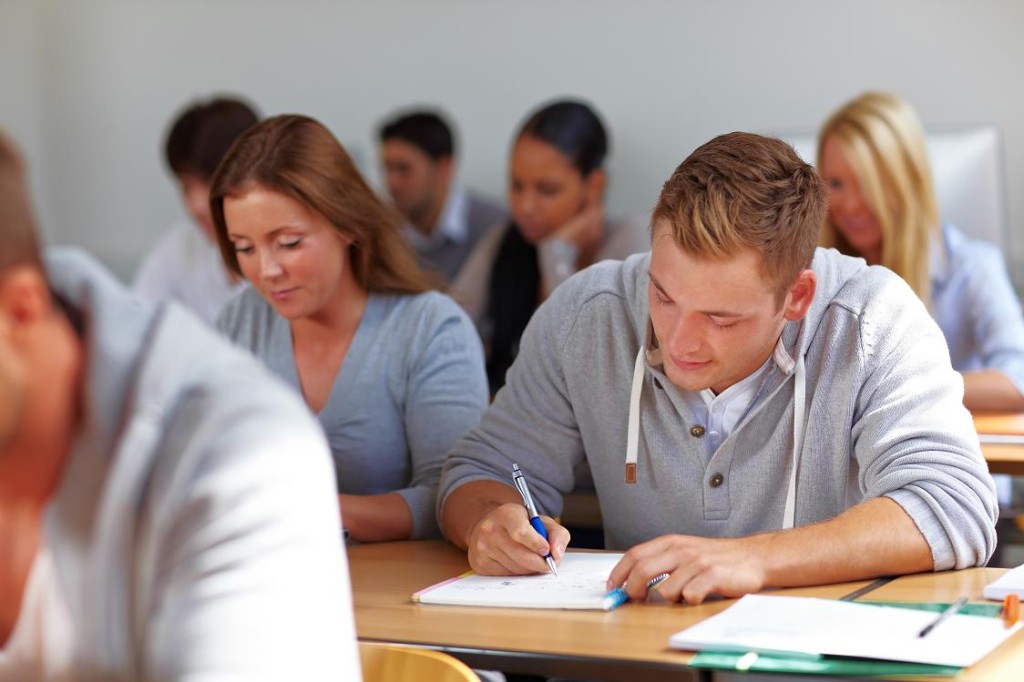 The courses are conducted in my office in South Lake, WA once a week from 7.30 PM till 9.30 PM. Tea and coffee are provided in the break. Upon completion of the course participants will be issued with a Certificate of Achievement, provided that they meet the requirements for aptitude. The courses run for 10 consecutive weeks. I work with small groups of people (usually about 4-6) in order to give enough personal attention to every participant. Thus, numbers are strictly limited. If you miss the commencement of the current course you may have to wait up to 6 months for the next one. To check the availability of current astrology courses, please contact me.
Upon completion of the course 'Introductory Guide To Astrology' you should be able to:
Perform astrological calculations
Draw professional birth charts
Interpret the birth chart
Make astrological predictions
Know how to apply astrology in every aspect of your life
Prior to giving astrology courses I gained more than 10 years of teaching experience as a lecturer in TAFE, some major Australian Universities, such as Murdoch and UWA, and I also gave numerous courses to professional engineers and technicians. So one can say that I have this 'professional lecturer bug' in my veins. I will give you homework and on the following week I will discuss with you any difficulties that you may have had doing it. If you are diligent and willing to learn, I will always come forward to help you and will make sure that you learn everything what is required. However, I will expect that you too do your part of the learning process, i.e. preparing your homework, conducting your research or any other tasks that you may be required to do on your own. Those who successfully completed the course 'Introductory Guide to Astrology' can enrol in the course 'Advanced Astrological Techniques' and then in the course 'Introduction to Esoteric Astrology'.
Please, read some of the testimonies of my students:
'For me the most valuable part of the course was to learn how to draw, calculate and understand a birth chart' – Bob Thursfield
'Lubomir is passionate about astrology. He delivers very well and checks to make sure that all participants are keeping up in terms of comprehension and progress.' – Peter Williams
'For me I would rather pull my teeth out with a pair of pliers, than use a pen or read a book. Although, the more I do of Astrology the more I find that I wish to do. I think it is fascinating, brilliant. Well done, Lubomir.' – Brad Black
'Lubomir is extremely patient and understanding. I found the course challenging, but fascinating and need to learn more (on the advanced course).' – Harley Millett
'I enjoyed this course immensely. It has answered many questions I had and now I have more questions at a deeper level, which I am sure will be answered on the next (advanced) course.' – Catherine Portlock
'An excellent course. Lessons were well structured and interesting. Lubomir is very patient and ensured each member understood each concept before teaching a new one. I found it very enlightening and have learnt a lot of new information.'   Gayle Malloy
'The passion for his subject makes Lubomir a very fine teacher: intense and informative.' Lee-Anne Irvine
'I gained a basic knowledge of astrology, self-knowing and understanding of the self. It gave me the ability to look at other people's charts. This modality does require commitment and effort. '    Nigel Lowery
'I found the course very inspiring and it has opened up a whole new area of thought and beliefs. Lubomir is an excellent teacher. Good fun too!!! '    Barbara Banaszkiewicz
The cost is $50 per attendance and the total amount has to be paid prior to the commencement of the course. Alternatively the amount can be paid in weekly installments with a credit card. Please note, that no money is refunded for missed lectures. Thus, it is in your best interests to attend all of them. The benefits are twofold – you will maximize your knowledge and you will get the best value for money.
I run small groups of up to 4-6 people maximum. Numbers are strictly limited. If you are interested, please Contact me to book your place now!